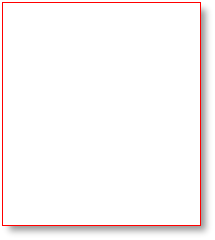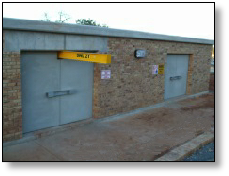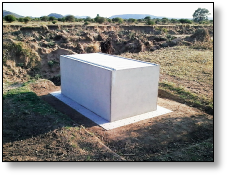 Platform Door, Single L Door
, Double L Door, Slide Out Door, Swing Door, Retro Door


Screw Lid Vault, Slide Door Vault, Borehole Vault, Mast Vault, Gate-Motor Vault
Screw Lid,
No-Gap Lid, Sliding Lid, Roll-Open Lid
Panel-Vent, Swivel Venturi Vent
, Enclosed Venturi Vent
If you require assistance with securing your assets/equipment, please contact Dr Nicholas Papenfus on
082 4168 958 or email nicholas@damsforafrica.com
Concrete Doors and Vaults manufacture and install innovative products that offer extreme protection of pump stations, valve chambers, transformers, boreholes & sub-stations, etc.
We have sliding concrete doors to protect pump houses/stations,
electrical sub-stations, and generator rooms.

In addition we have concrete lids that open by screwing-up, sliding sideways, and rotating over, to secure valve chambers. We also have vaults that protect boreholes and stand-alone electrical control panels, eg.
cathodic protection control panels. We also have concrete vents for cooling

generator and transformer rooms. We have recently developed high concrete masts with steel cladding, to elevate transformers and solar panels, out of reach. These products can all be customised
to the required size.
These products are made from 60 MPa concrete incorporating up to 17% steel reinforcing bars (by mass) that are so closely spaced so as to make the products essentially chisel proof.
Our products have extremely robust locking mechanisms.
All mechanical components
are essentially maintenance free and are made either from stainless steel or are hot-dipped galvanised, resulting in minimal corrosion even in aggressive environments.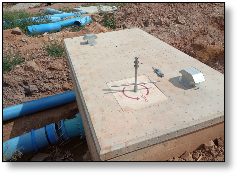 Please visit our Facebook page for a more up-to-date presentation of our products.